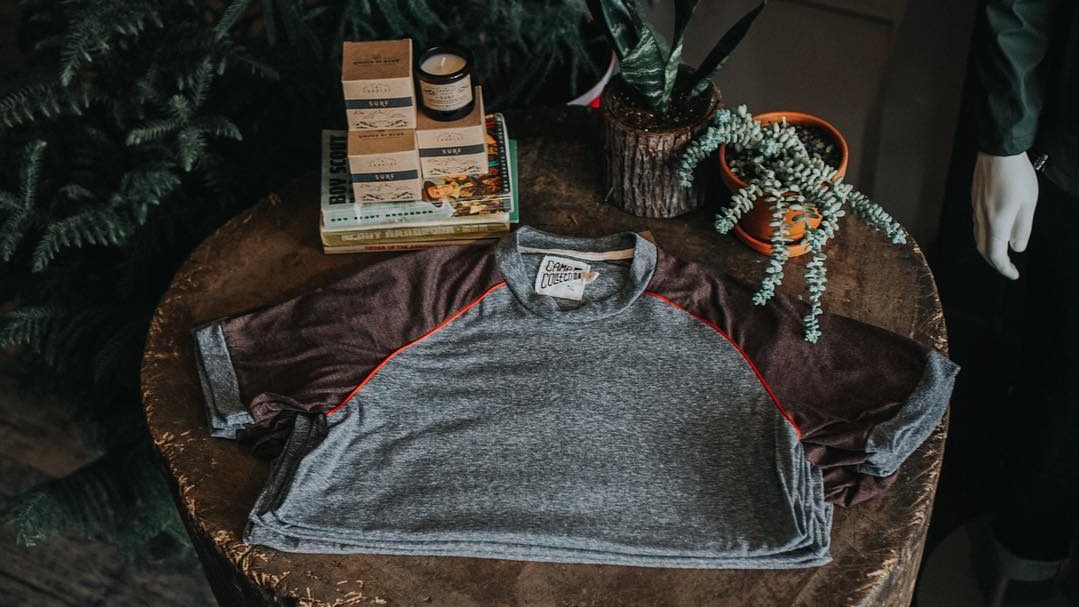 Because Starting Something Big Isn't Easy
In 2017 I opened Scout + Cedar, a humble men's clothing store on one of the busiest streets in Buffalo. I pulled out the small 401k I accumulated working for Channel 4 News and decided to go for it. I had an idea, a passion, a prime location, and as I quickly learned not even close to enough money.
Everything cost more than I expected, literally everything. Sure, I should have planned better and saved for years or even taken out a small business loan, but I didn't. After building out my space, stocking my shelves, and paying rent, I didn't have much money left to start getting the word out. I also learned quickly that there were a lot of people out there who wanted to help. The problem was, their services came at a price, a price that at the time I couldn't afford.
In a world where content is king, and the cost of creating that content is getting higher and higher, a super small business can struggle (like I did) to launch with quality images that truly reflect what they offer. This is where the New Brand Project comes in. Each month I'm looking to provide a brand-specific shoot and social media strategy for a small business just starting out. No fees, no hidden motives, just me and my camera trying to help people succeed where I couldn't.
WHAT THE NEW BRAND SELECTED WILL GET.
- A brand consultation leading up to a two-hour photo shoot dedicated to creating assets that speak to the New Brand's story.
- An additional session breaking down social media set up and best practice, marketing tips, and other info on how to best share what that New Brand offers.
Nominate a brand you believe is up to something great, and could use a little help.